#News
Immunization on the horizon
Brazilian messenger RNA vaccines could soon become reality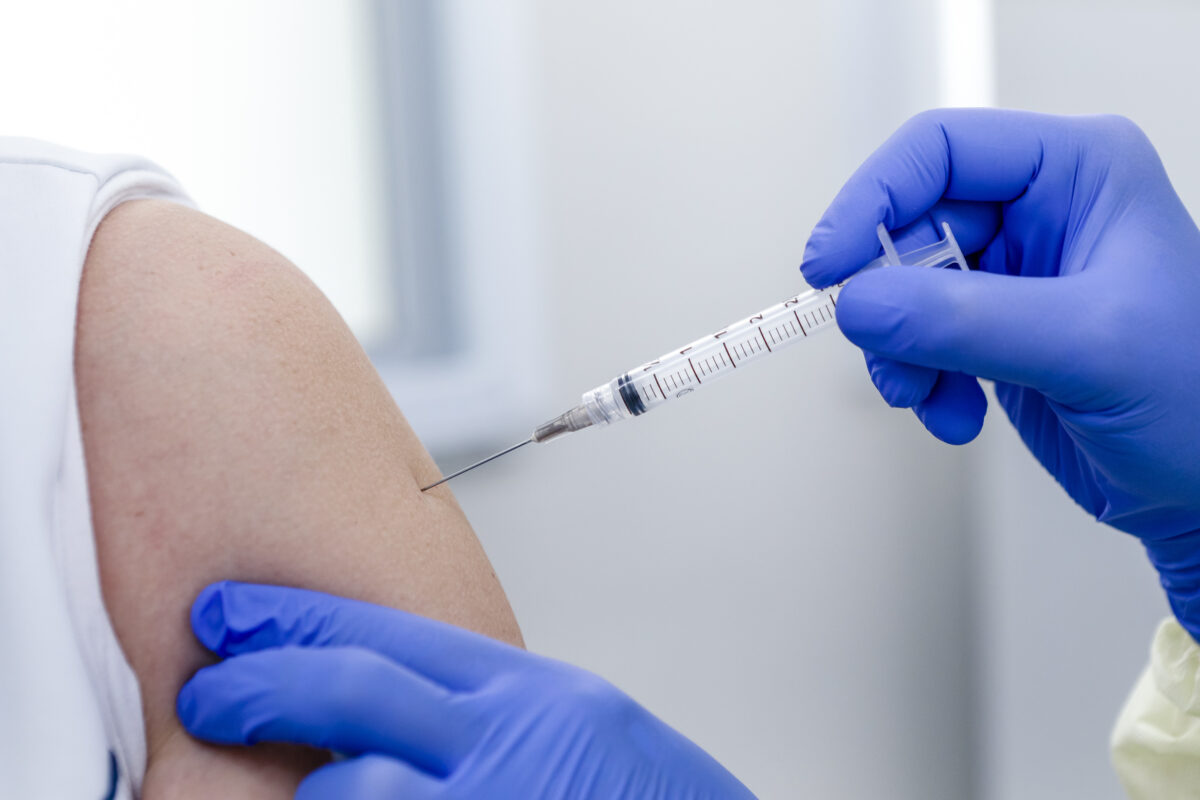 Biotechnology companies and national governments are investing in new ways to produce messenger RNA (mRNA) vaccines and drugs more quickly and cheaply. The technology, which enabled Pfizer and BioNTech to launch the first Covid-19 vaccine less than a year after the SARS-CoV-2 pandemic began, offers the advantages of rapid development and robust immune responses.
One company in South Africa is combining new technologies to ensure that vaccines and medicines are produced locally and at lower costs. Afrigen has teamed up with Belgian companies Univercells and eTheRNA to produce the first African COVID-19 vaccine. American biotechnology company Greenlight Biosciences also plans to start clinical trials of its mRNA vaccine in South Africa, expected to cost about US$1 per dose—a fraction of the price of current options (in addition to Pfizer/BioNTech, the Moderna and CureVac vaccines also use mRNA technology).
Afrigen is also the leader of the World Health Organization's technology transfer hub and intends to make its manufacturing process available to other vaccine producers in more than 15 countries.
Luis Carlos de Souza Ferreira, a professor at the Institute of Biomedical Sciences of the University of São Paulo (ICB-USP), explains that mRNA COVID-19 vaccines have demonstrated the most robust immune responses of all the vaccines available and show great potential for other infections. But the technology is protected by patents and development by Brazilian groups is slow.
"Until three years ago, there were no groups in Brazil working on mRNA vaccines," says the scientist, who is developing immunizations using the technology, including for the influenza virus. Research like his will be accelerated by the new National Vaccine Center, which is being built by the Federal University of Minas Gerais (UFMG) in partnership with the Minas Gerais state government and the Brazilian Ministry of Science, Technology, and Innovation. The objective is to control the entire production chain for both this vaccine technology and others.