#News
Caring for the heart while treating cancer
European Society of Cardiology issues guidelines on reducing the cardiovascular risks of tumor treatment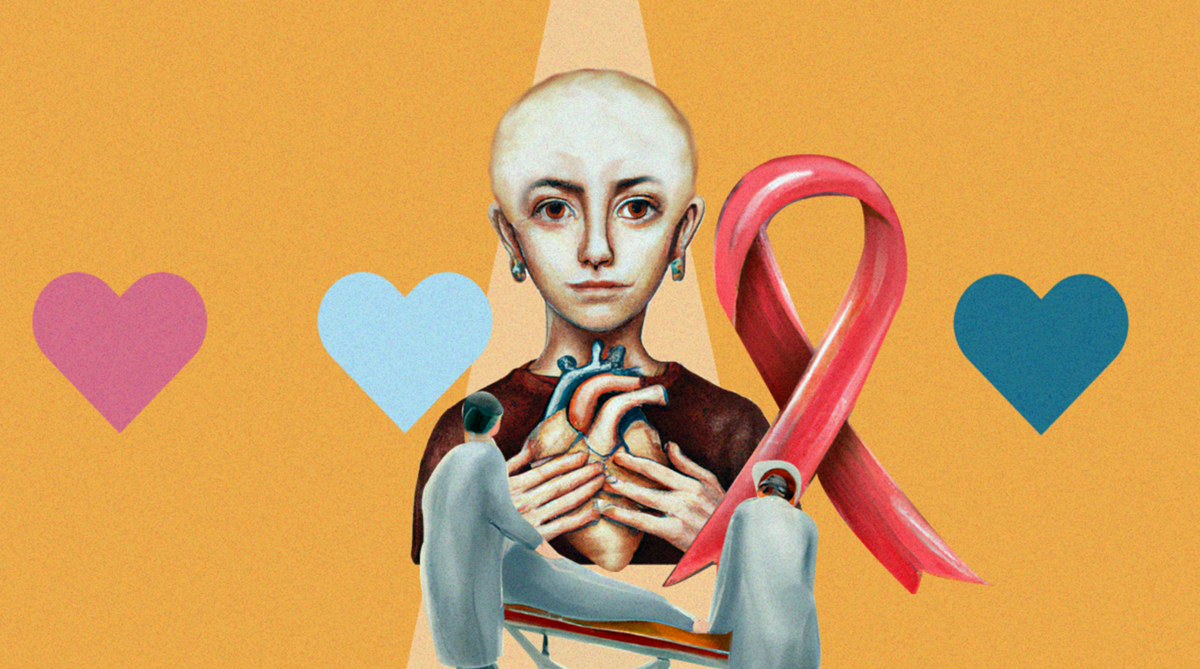 Cancer survival rates have risen significantly since the 1990s, leading to a greater focus on the side effects of cancer treatment, such as cardiovascular problems. With this in mind, the European Society of Cardiology (ESC) issued a set of guidelines at its annual conference, held in Barcelona in August 2022, on reducing the cardiovascular risks of cancer therapies and safely treating cancer patients with existing heart problems. The recommendations were published in the European Heart Journal.
The guidelines include 272 measures that cover the entire cardio-oncology journey, starting with cardiovascular risk stratification before cancer treatment even begins. The document also offers a series of recommendations for cancer treatments that involve potentially cardiotoxic drugs, including the preventive use of heart medication. Without proper precautions, cancer treatment can lead to high blood pressure, cardiac arrhythmia, coronary artery disease, heart failure, and myocarditis.
Experts warn that while cardiovascular risks are most acute during the treatment phase itself, they do not disappear completely after the therapy ends. Patients should therefore be monitored after completing cancer treatment, especially in the first 12 months.
After this period, the suggested care for asymptomatic patients ranges from annual cardiovascular risk assessments for low-risk patients to regular echocardiograms in high-risk groups. Cancer patients requiring particular attention include pregnant women, individuals with heart tumors, and people with electronic heart implants undergoing radiation therapy.
The expert panel that drafted the guidelines also included representatives from the European Hematology Association (EHA), the European Society for Radiotherapy and Oncology (ESTRO), and the International Cardio-Oncology Society (IC-OS).