#News
Public research and new molecules
Public sector research institutions were responsible for the discovery of 364 drugs and vaccines approved in the USA over the last four decades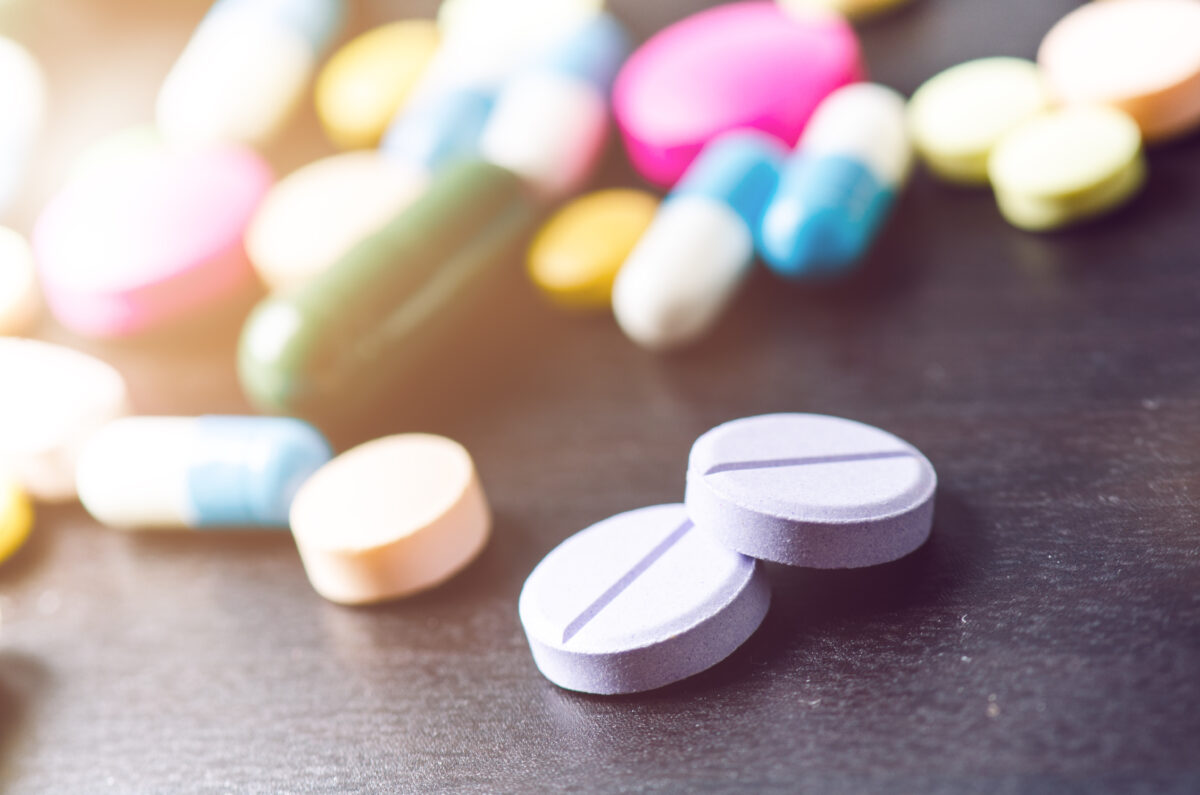 At least 364 drugs and vaccines approved by the USA's Food and Drug Administration (FDA) between 1973 and 2016 were discovered by or in partnership with public research institutions. The findings were described in a study published in The Journal of Technology Transfer this year by researchers from several American institutions.
The authors carried out a literature review of existing studies on compounds developed by public institutions. They also combed through databases for information on patents, FDA-approved drugs and vaccines, public research funding, and licenses and royalties paid by pharmaceutical companies to researchers and institutions holding patents on drugs approved in the last four decades.
By combining all these data, the team identified 364 compounds developed by or in partnership with the public research sector, of which 23 were used to create vaccines.
They also found that almost half of the compounds (43%) approved in the period were intended to treat different types of cancer and infectious diseases, which usually receive little attention from the pharmaceutical industry.
Institutions in the USA, Canada, and the UK accounted for most of the discoveries, especially the National Institutes of Health (NIH), the USA's leading research funding agency, which was responsible for 27 of them.
Next were the University of California and Emory University, with 21 and 18 discoveries respectively.
The authors of the review argue that the results help deconstruct the notion that the private sector is solely or primarily responsible for identifying drug and vaccine candidates and for transforming them into new products.
The researchers reached the same conclusion for the USA specifically in a previous article published in 2011. "Our new research shows that the same trend applies to other countries as well, and for the first time, we have identified the institutions and the drugs and vaccines they have contributed."