#Suggested Reading
Lessons from the pandemic
In his book, Bill Gates makes science-based recommendations to stop another global crisis
WHAT I RECOMMEND:
The book How to Prevent the Next Pandemic, by Bill Gates, founder of Microsoft.
WHY IS IT WORTH READING?
Because the book manages to summarize, in a clear and structured way, humanity's mistakes and successes in facing the COVID-19 pandemic. Although he has no scientific background, Bill Gates has gained experience fighting serious diseases by funding research through the Bill & Melinda Gates Foundation, a philanthropic organization created by the entrepreneur and his ex-wife, Melinda Gates, based in the United States. As a result, the book was written based on the knowledge generated by serious research groups. This helps the reader access a rich overview of the science dedicated to infectious pathologies, from the point of view not of a scientist, but of someone with the resources to fund scientific research.

In addition to the issues intrinsic to scientific research, Gates offers readers a holistic view of the global disaster caused by COVID-19 and the risk of new pandemics emerging—mainly as a result of advancing climate change. In this sense, Gates provides important insight into how countries can more effectively cooperate to prevent catastrophic health crises, and how research institutions, government agencies, and the private sector can join forces in this endeavor. The author suggests, among other things, reinforcing disease surveillance systems worldwide.
REFERENCE
How to Prevent the Next Pandemic (Knopf, 2022).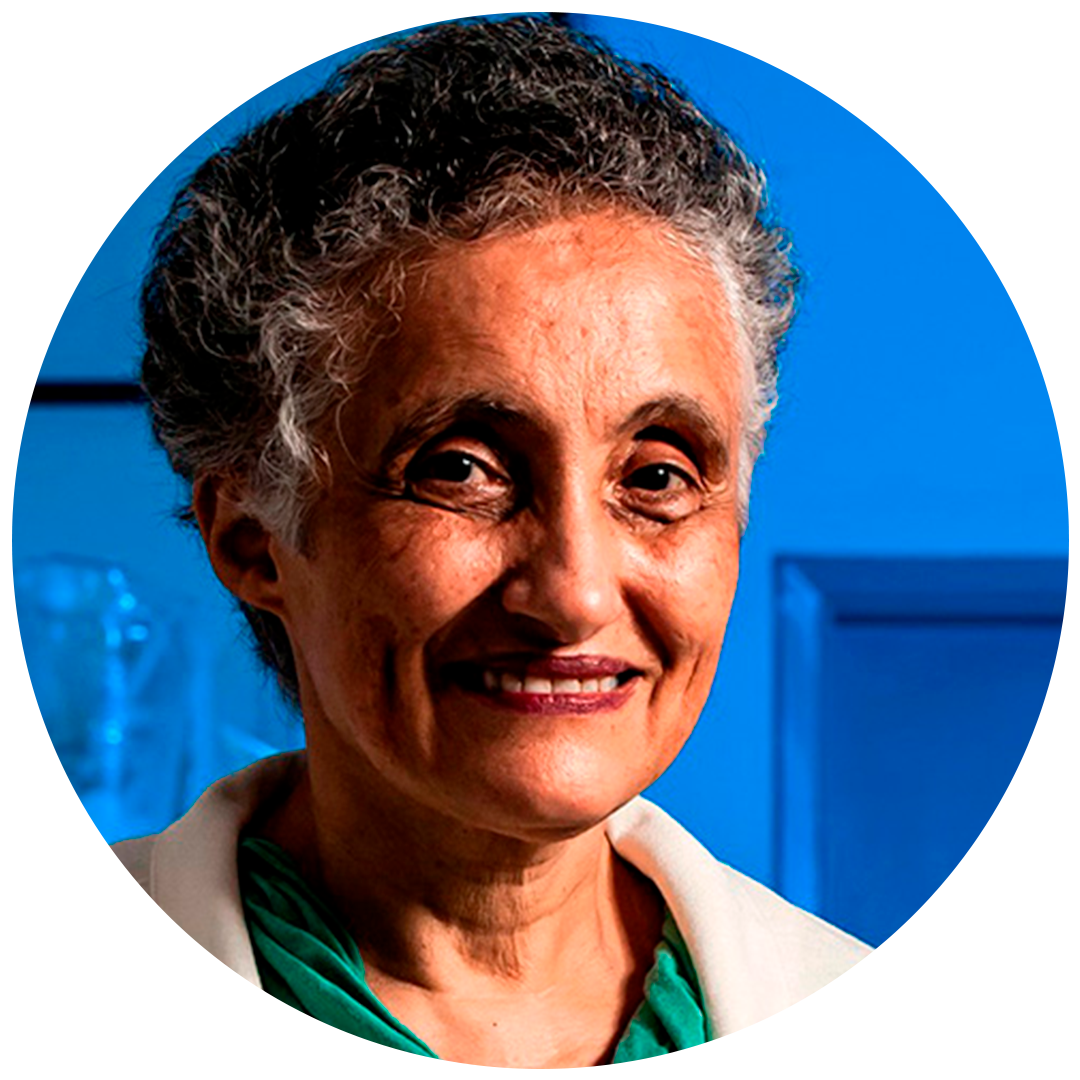 * Ester Sabino is a doctor and professor at the University of São Paulo's Institute of Tropical Medicine (IMT-USP) and the Municipal University of São Caetano do Sul. Sabino coordinates the Brazil-UK